To streamline our invoicing process across multiple business channels, PHH is now leveraging Bill.com. This invoicing service will provide an email notification with a detailed itemized statement along with a link to bill.com' s secure online portal. Clients will be able to review invoices, find attachments, and make free online ACH payments. PHH is excited to offer this as a viable solution to receive faster payment updates as well as create an easier interface for our Clients.
Below is an example of the invoicing email followed by screenshots of how to get started setting up your secure access to their online portal. Additionally, please use this link (https://help.bill.com/hc/en-us/articles/360000022643-Portal-accounts-what-the-customer-sees#pay-invoices) to access bill.com' s support page for reference.
Email confirmation: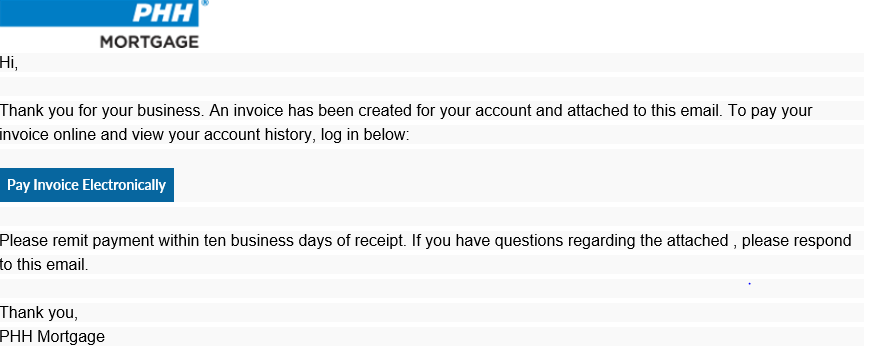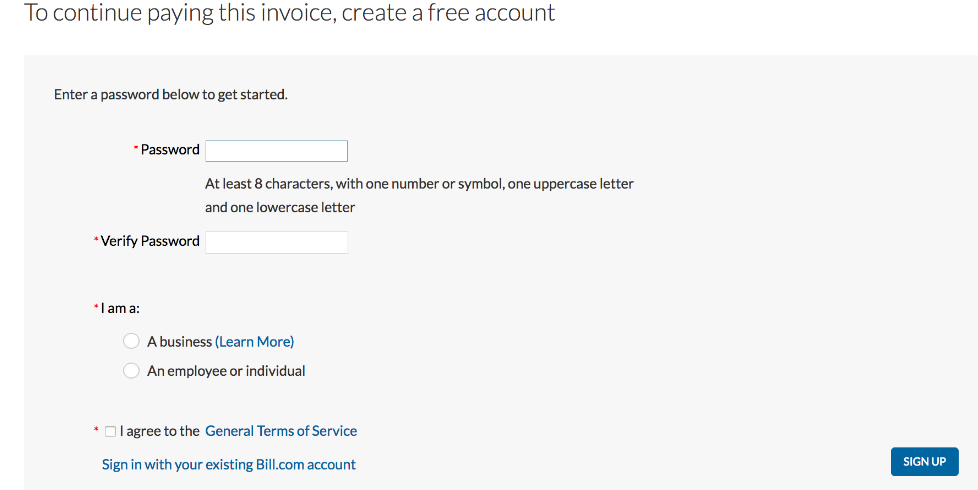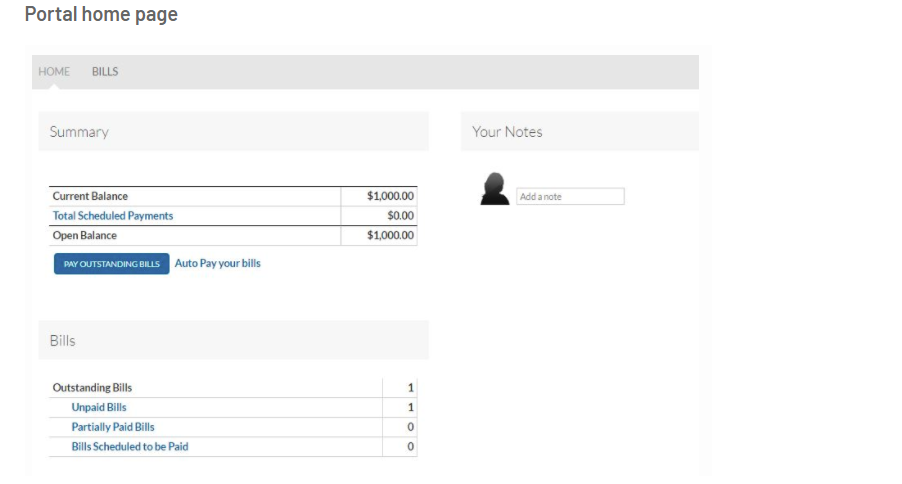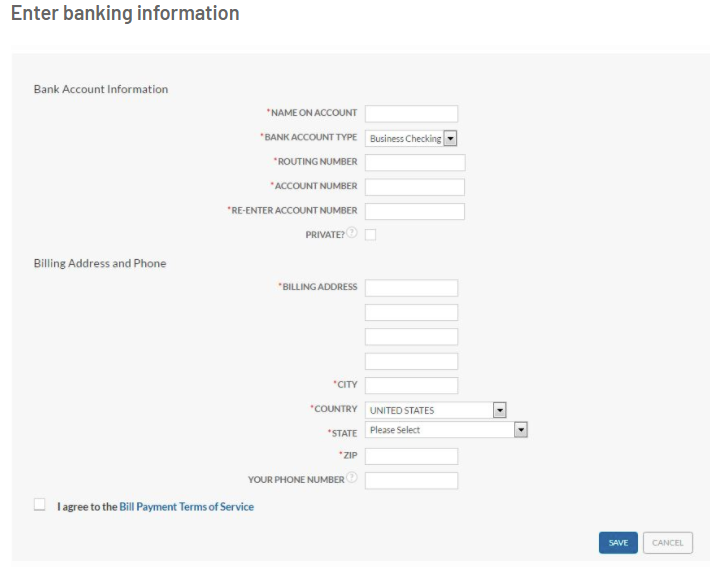 If you have any questions, please contact your Correspondent Specialist, Regional Sales Executive, or contact us via the support line at 800-929-4744 .
Thank you for your continued business.